Aeronautical aluminum that can be disassembled in 4 parts
Made of Aluminum 2024 T3 alloy
APCO Split Leg or APCO SLT Harness
Air-Jo is the Double Safety Ring version, indicated by AirItaly for Mini Trike Black Angel
Great option for novice pilots
The Air Italy Air-Jo Double Circle frame is made of aluminum with hardening treatment, with a beautiful white and orange lacquered design.
This Paramotor comes with magnificent finishes and many advantages such as:
adjustable arms with anti-torque correction
the Apco Slt Mk II saddle connected to the frame so that the torque is not perceptible even during take-off
the fast propeller mounting system.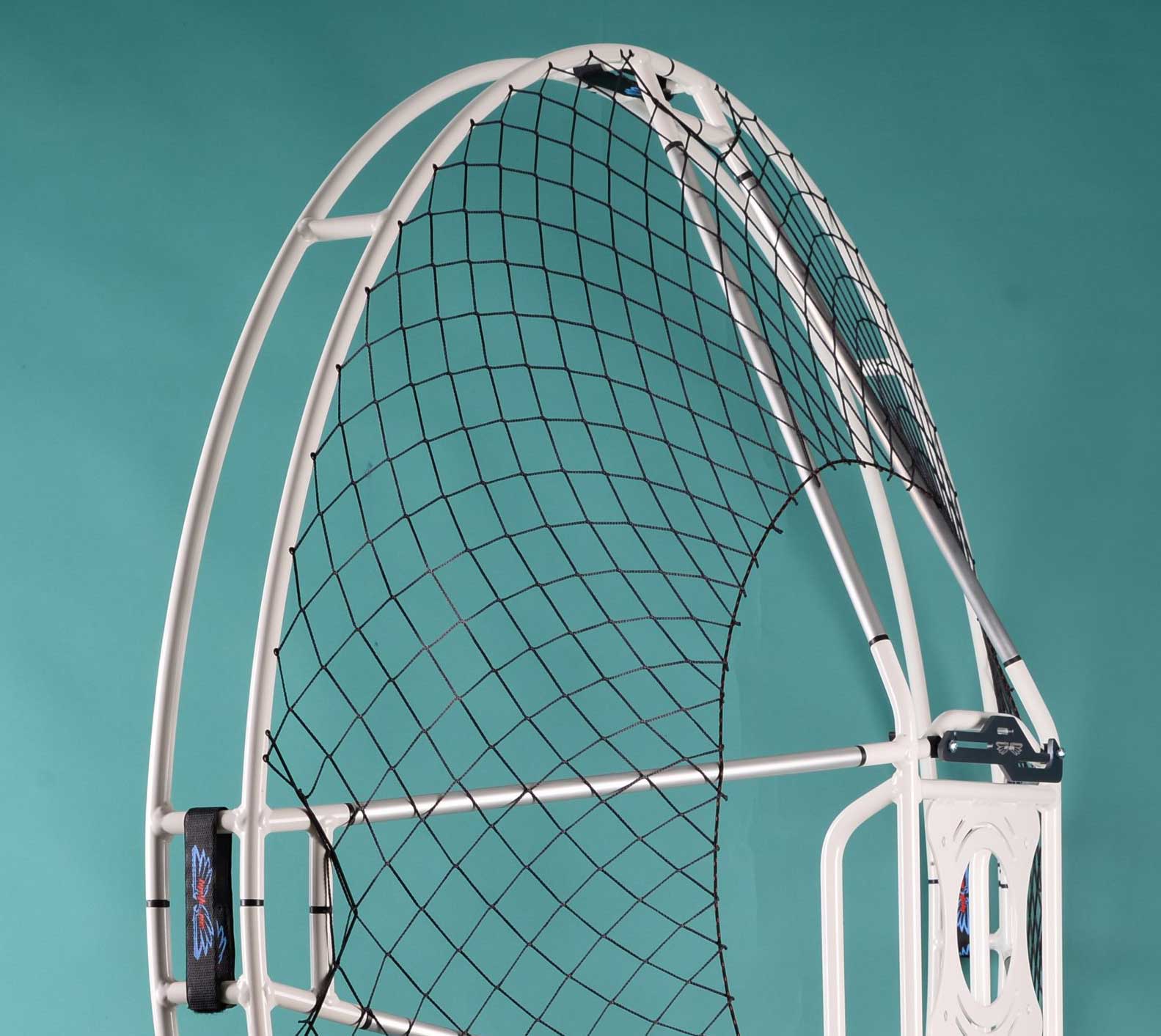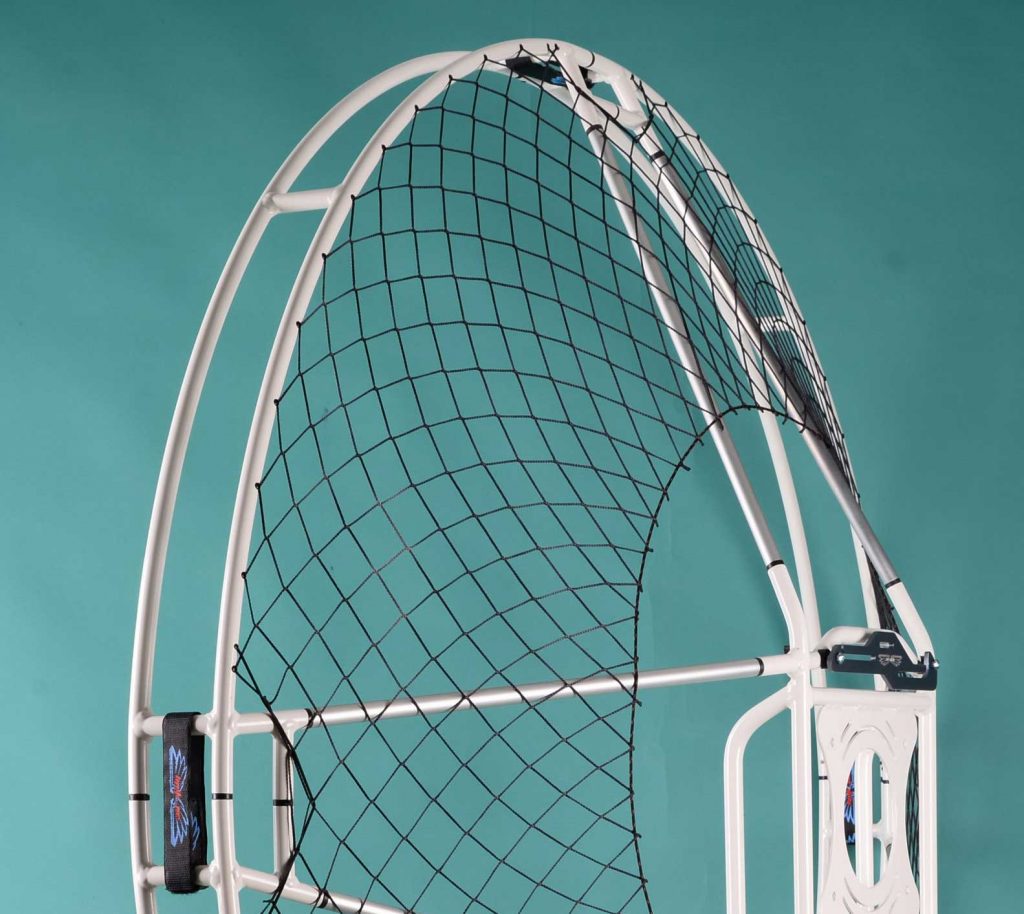 Air-Jo is the Double Safety Ring version, suggested for the novice pilots.
Thanks to the low tilting arms, the movements of the pilot's weight act on the load applied to the wing, allowing a flight 'alive and active' similar to the one of free flight.
The great adjustment capacity of the arms in the Air Italy paramotors, allows to get the right set-up for every configuration Pilot-Engine-Wing, compensating almost entirely the torque effect with every engine.
WHY CHOOSE AN AIRITALY PARAMOTOR?
BECAUSE AN AIRITALY… IS AN AIRITALY
We have a team of experts which studies the best way to make the pilot feel comfortable during his flight
Our developers are first of all pilots keen on flights, just like you are
Our team of expert pilots tests our paramotors in every condition
Discover our selected catalog of flight accessories.
PACKAGES COURSE AND EQUIPMENT
* WITH QUALIFIED INSTRUCTORS
GLS Insured Freight Forwarder
Fast and safe deliveries throughout Italy
2 Years Warranty on Frame and Engine
Maximum assistance and maximum attention to the customer
No Stop Assistance all over the world
Complete package with equipment, lessons, and license
MAKE AN APPOINTMENT TODAY
ARE YOU LOOKING FOR FLYING EQUIPMENT TO TRY?