The sky is the limit.
Not Anymore. AirItaly Paramotor
Frame with reinforcement heat treatment and adjustable arms.
Our foldable frame that can be stored in a trolley
Double hoop frame for the maximum protection
AirItaly's high-performance electric paramotor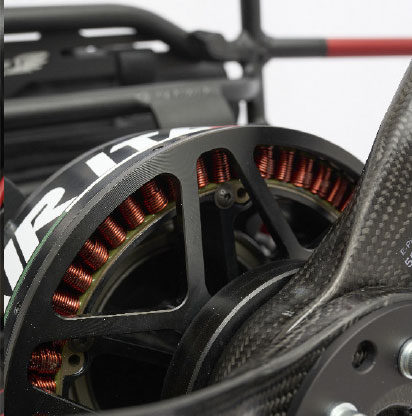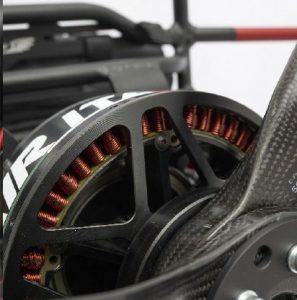 Airitaly presents EPG-21 the electric paramotor according to Airitaly The new Air Italy EPG-21 Electric Paramotor uses a brushless motor that guarantees great performance, reduced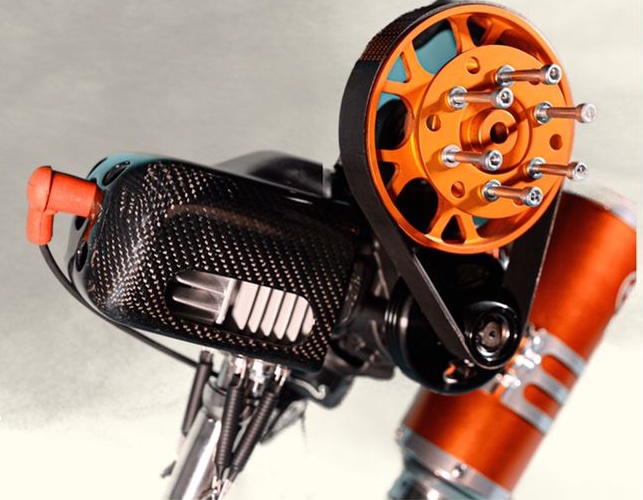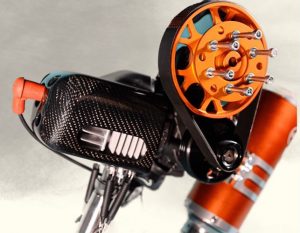 New Cors-Air N80 : Desire to Fly The new Cors-Air N80 engine comes from a completely new, uncompromising project, using only the best materials and
MAKE AN APPOINTMENT TODAY
ARE YOU LOOKING FOR FLYING EQUIPMENT TO TRY?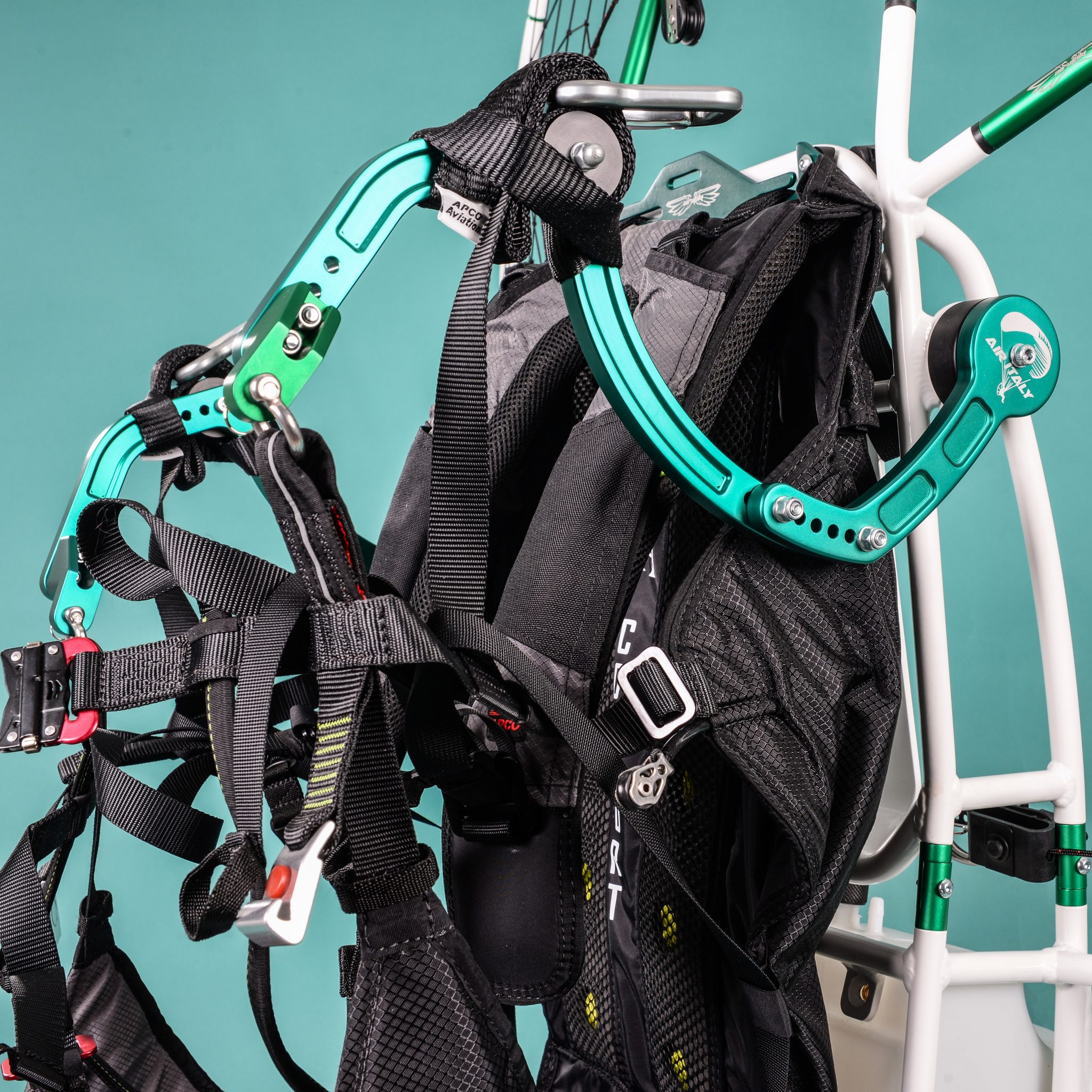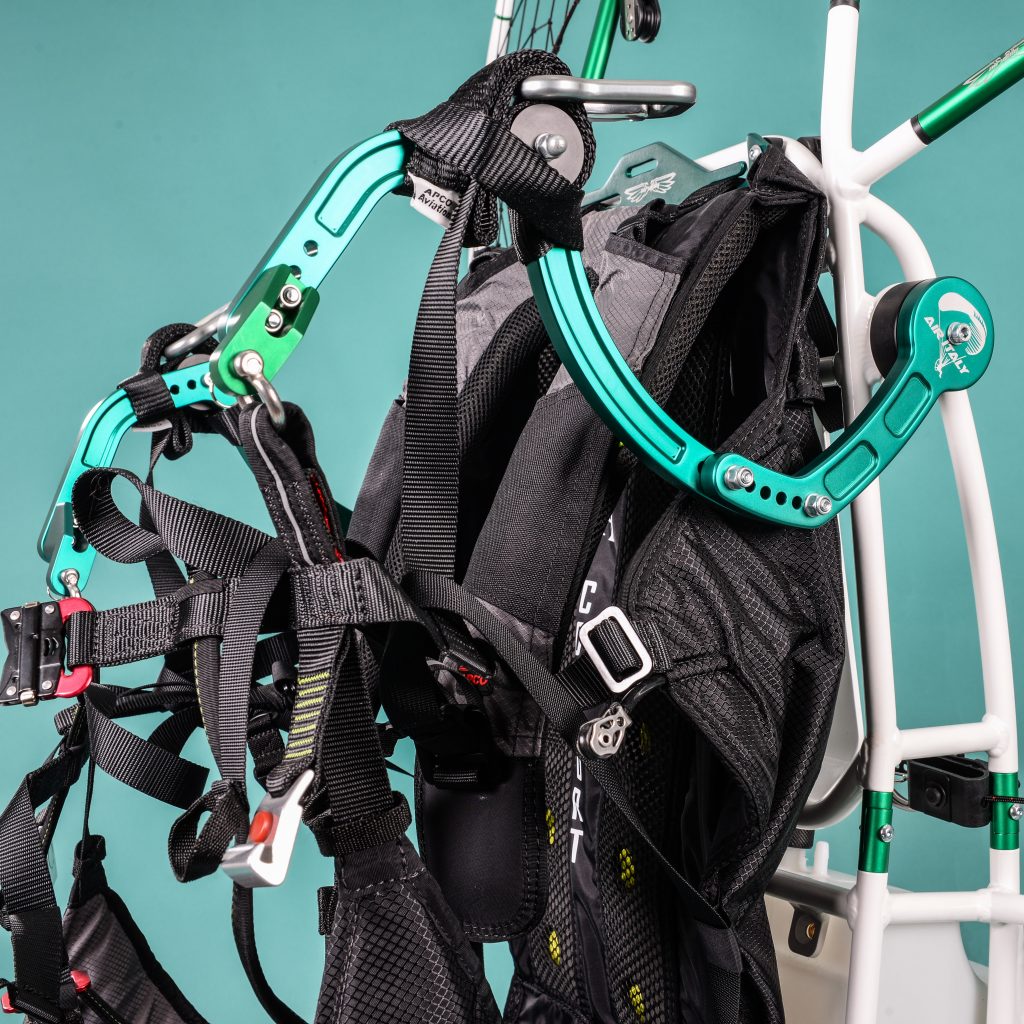 Thanks to the low tilting arms, the movements of the pilot's weight act on the load applied to the wing, allowing a flight 'alive and active' similar to the one of the free flight. The great adjustment capacity of the arms in the Air Italy paramotors, allows to get the right set-up for every configuration Pilot-Engine-Wing, compensating almost entirely the torque effect with every engine.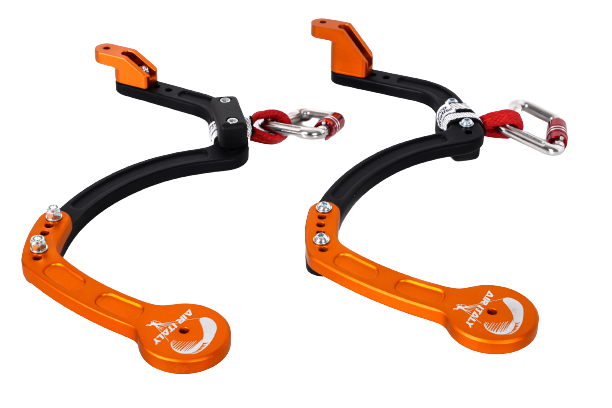 2 YEARS WARRANTY ON FRAME AND ENGINE
Competence and symphaty reign in Air Italy!!! With them every minute you have a chance to learn something new about the flight world. If there were a sixth star, Air Italy would deserve it!!!!!
Davide Simonini
Quality, light and functional frames. Many adjustments. Very fast assistance and good prices.
Alberto Poluzzi
Professionalism, seriousness and full availability.
Nino Di Bonito

Via Pantano Acerra
80011 – Napoli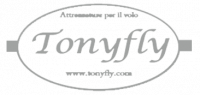 Borgo Ticino
Via Circonvallazione 13
28040 (NO)

Via europa 7
48013 Brisighella RA
Leave your e-mail to receive news about events organized by Airitaly Paramotor, promotions reserved for our customers, and to be among the first to be informed about news and innovations by our development team.