9kg with thin wheels, 11kg with regular wheels
Made of aeronautical aluminum and steel
Black Angel is compatible with all AirItaly engine/frame configurations
This Trike is the easiest to assemble and disassemble on the market, with just a movement on three pins you'll have it ready, without having to make an effort to put the paramotor over it thanks to a quick coupling/release system; it weighs 11kg with regular wheels and just 9kg with thinner wheels.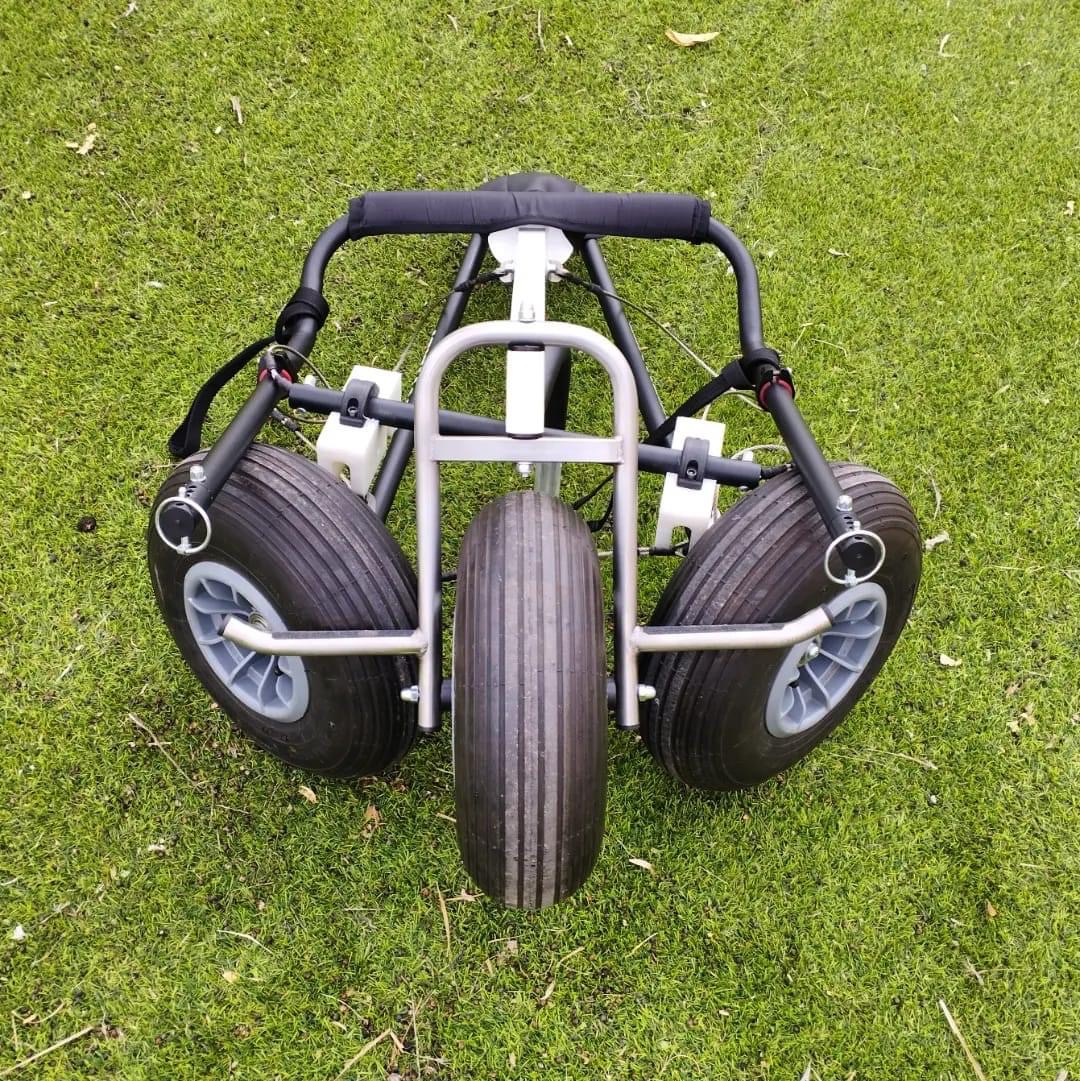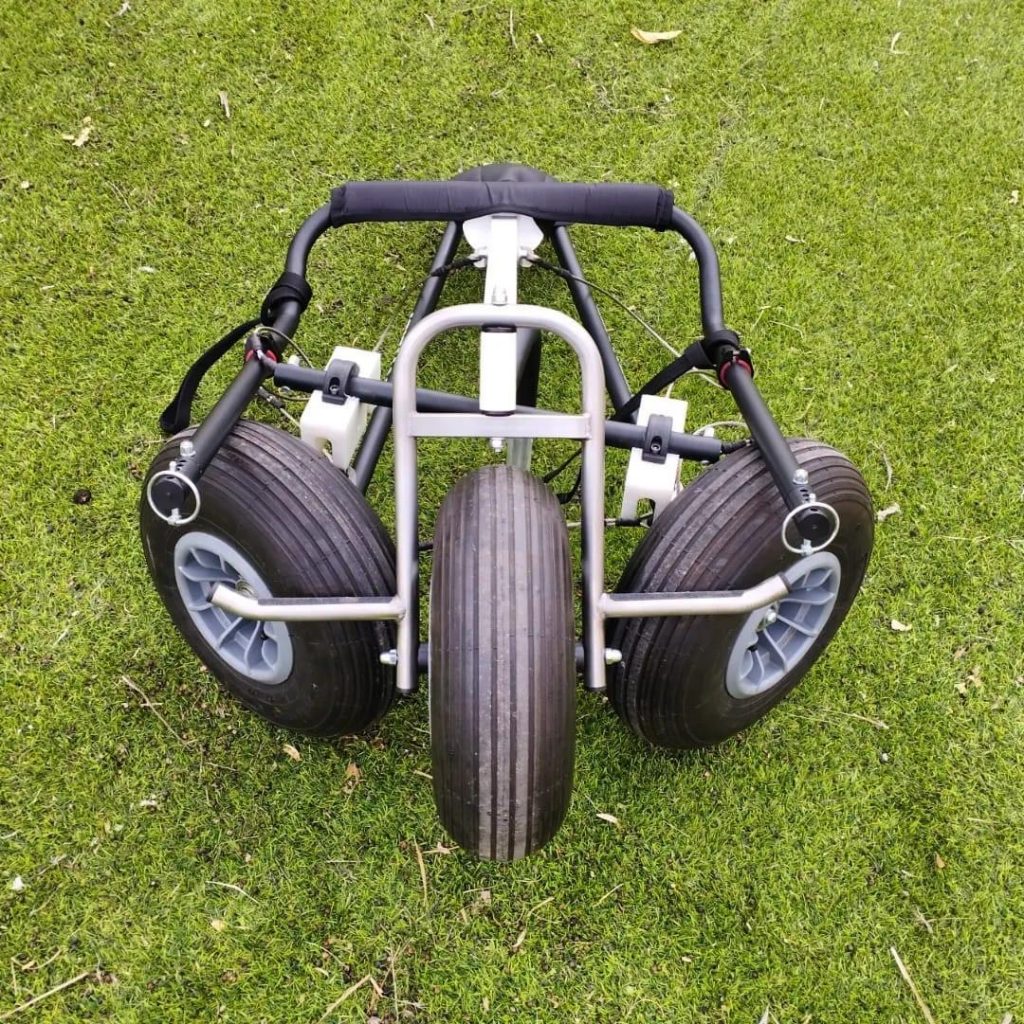 Black Angel attaches to your paramotor's frame with quick and easy movements. Once it is folded it can easily fit into your car's trunk. Available with or without frame.
WHY CHOOSE AN AIRITALY PARAMOTOR?
BECAUSE AN AIRITALY… IS AN AIRITALY
We have a team of experts which studies the best way to make the pilot feel comfortable during his flight
Our developers are first of all pilots keen on flights, just like you are.
Our team of expert pilots tests our paramotors in every condition.
Discover our selected catalog of flight accessories.
PACKAGES COURSE AND EQUIPMENT
* WITH QUALIFIED INSTRUCTORS
Fast and safe deliveries throughout Italy
2 YEARS WARRANTY ON FRAME AND ENGINE
Maximum assistance and maximum attention to the customer
No Stop Assistance all over the world
Complete package of equipment, course and patent
MAKE AN APPOINTMENT TODAY
ARE YOU LOOKING FOR FLYING EQUIPMENT TO TRY?