New Cors-Air N80 : Desire to Fly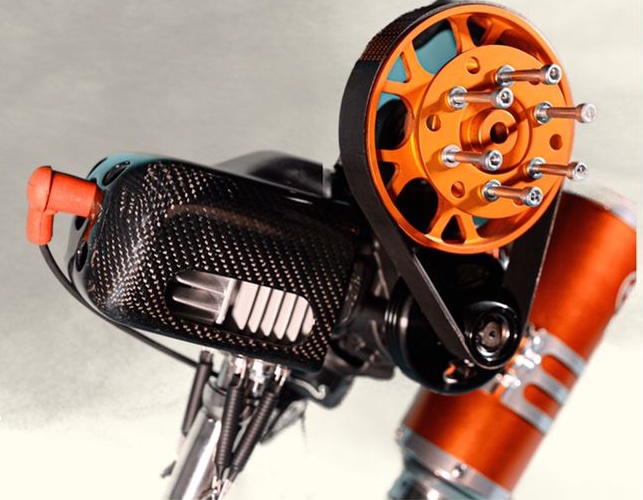 The new Cors-Air N80 engine comes from a completely new, uncompromising project, using only the best materials and the excellence of our territory, from the collaboration between Cora-Air srl Air-italy.
Powerful: the new Malossi MHR Replica cylinder kit, customized exclusively for Cors-Air motors, guarantees all the power you need for your long flights;
Reliable: with double ring piston, monobloc clutch, exhaust system with integrated silencer in 304 stainless steel, double cooling fan with carbon air conveyor and G-Al Si 9 cast engine casing, make it a tireless flight companion;
Lightweight: 10.5kg in weight. Goal reached. A careful design study and materials of the highest quality quality have allowed us to integrate most of the components into the crankcase with a considerable reduction in weight;
Silent: an exhaust system with integrated silencer combined with our Cors-Air-Box make it extremely silent and comfortable;
N80 Technical Specifications Cycle: 2 times Displacement: 78cc Bore: 47.5 Cooling: Forced air double fan and carbon conveyor Starting: Manual / Flash Starter Reduction: Poly v-belt / ratio 1:3.75 Rotation: Counterclockwise Carter: G-Al Si 9 uni 3051 alloy casting / treated and anodized Malassi MHR Replica Thermal Group with exclusive specifications for Cors-Air Motors Piston: Double Ring Malossi MHR Carburetor: Diaphragm, Walbro WB 46 Spark plug: NGK BR9ES Fuel: 95/100 octane petrol blend 100% synthetic oil at 2.2% Engine weight: 10.5 kg Power: 17HP at 9900 RPM Static thrust: 53 Kg with 130 cm propeller at 9900 RPM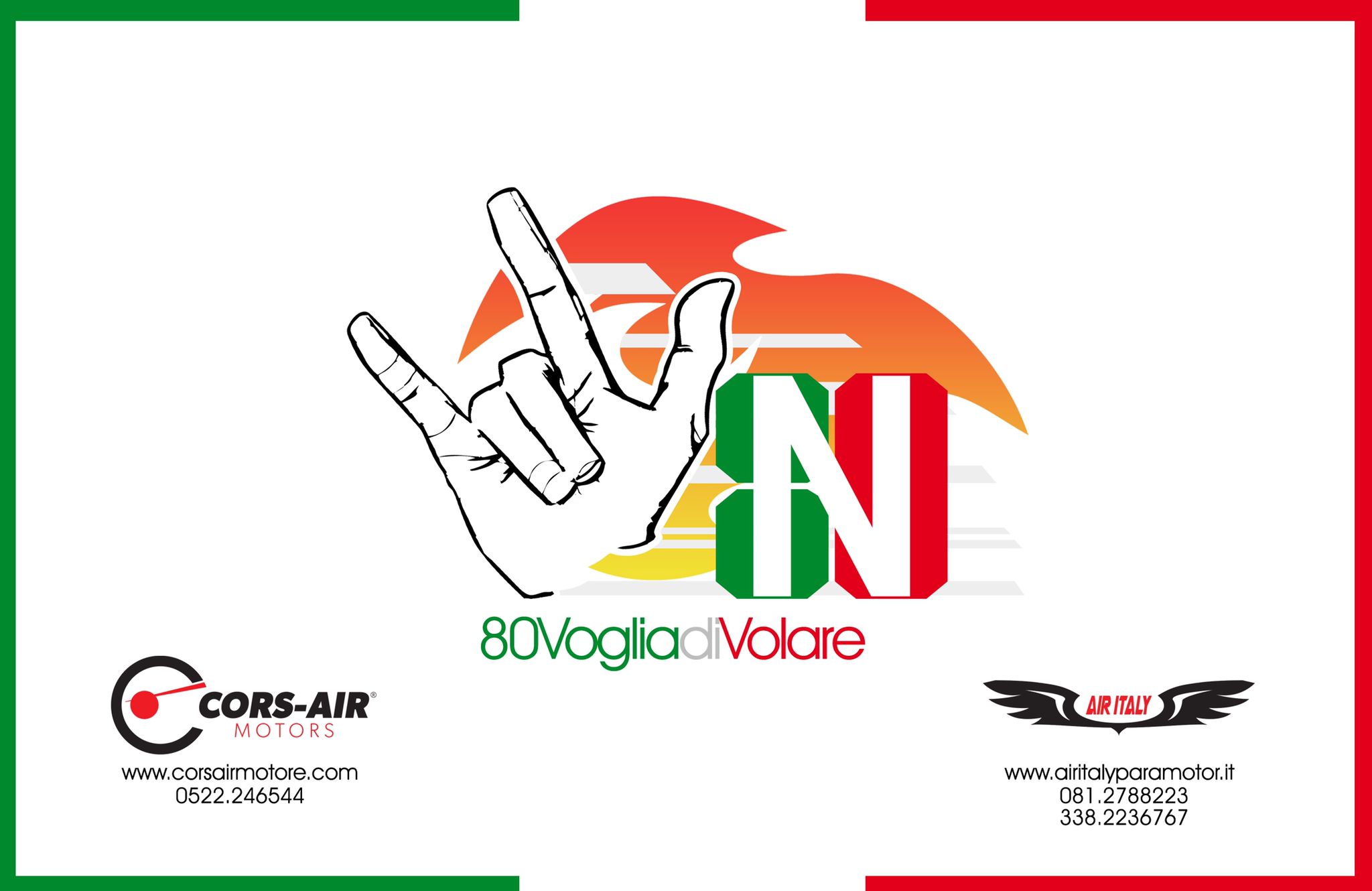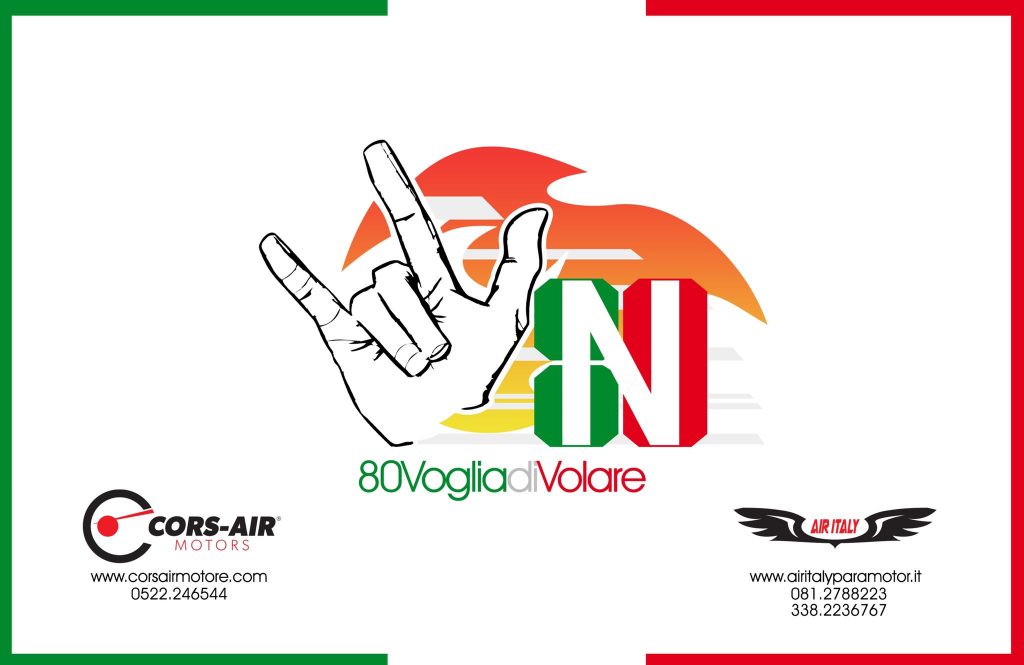 And now … just think about flying!